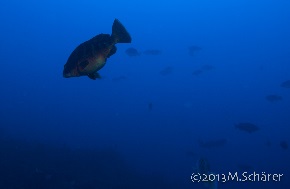 Groupers in Puerto Rico and USVI

Improving the quality and quantity of fishery independent information on grouper spawning aggregations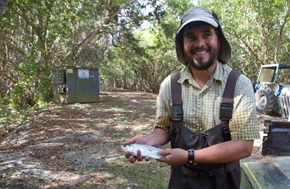 Assessing Tarpon Population

Tarpon population and habitat parameter assessment at the Boquerón Wildlife Refuge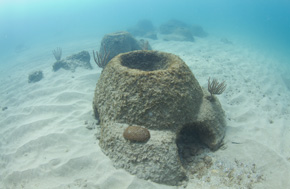 Escambrón Underwater Trail

Taíno Reefs used to design an underwater coral reef trail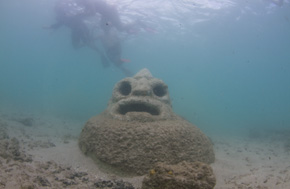 Condado Underwater Trail

Condado Lagoon coral reef restoration by designing a Taíno Reef underwater trail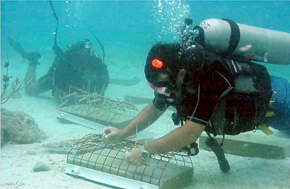 Coral Reef Restoration

Developing methodologies for culture and propagation of coral species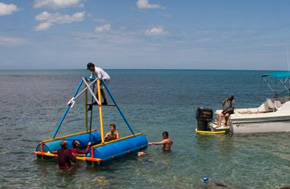 Isla de Ratones Restoration Efforts

Restoration of coastal habitats on Isla Ratones
Coral Restoration Techniques

With the use of artificial reef structures we provide an alternative to a previously loss of essential habitat.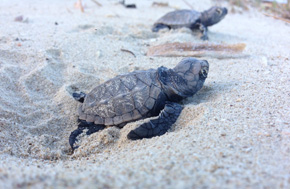 Sea Turtle Nesting Monitoring

Sea turtle nesting is documented on various beaches of Puerto Rico to monitor nesting activities of endangered species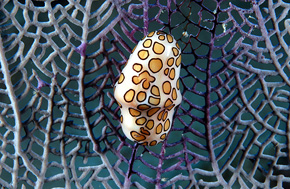 Gorgonian Coral Reef Study

Mass mortality of gorgonian corals monitored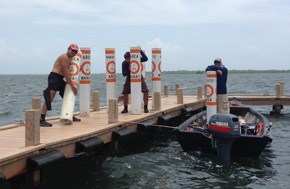 Manatee Buoy Installment

Protecting coastal manatee frequented areas by installment of buoys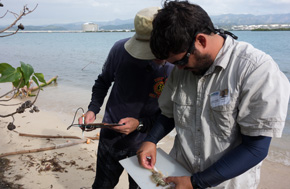 Biological Monitoring Program Plan

Monitoring for impact on coastal environments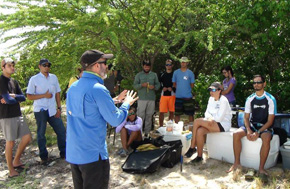 Guardianes de María Langa

Ongoing project to help restore, manage, and protect the island of María Langa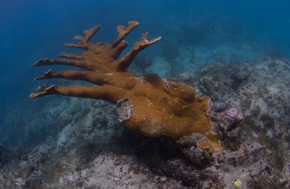 Elkhorn Coral Reef Study

Elkhorn coral distribution and condition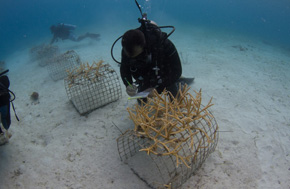 Coral reef restoration project with USFWS

Coral nurseries are used for growing in situ coral colonies.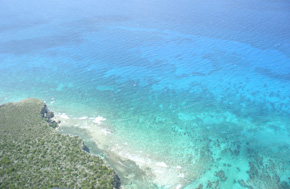 Marine Protected Areas conservation project at Mona Island, PR

Educational Resources about Mona Island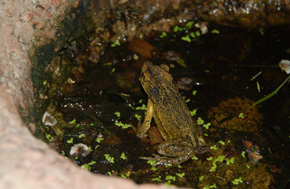 Puerto Rican Crested Frog "Guajonales"

Specialized structures to increase frog population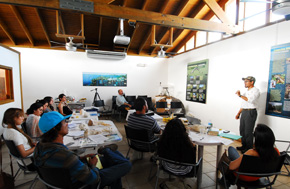 Reef Emergency Response Team

Recruiting, and training a network of volunteers to respond during a coral reef emergency.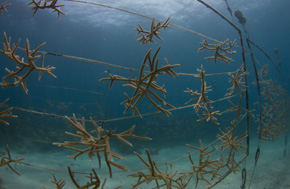 Coral Nurseries

Coral reef restoration using in-situ nursery techniques known as "Floating Underwater Coral Array"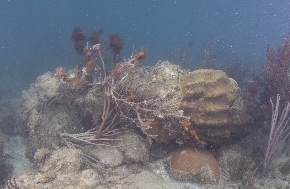 Puerto Rico Coral Reef Emergency Response Post- Hurricanes Irma & María

Restoration of coral reefs impacted by two hurricanes in September 2017 and subsequent historic swells in February 2018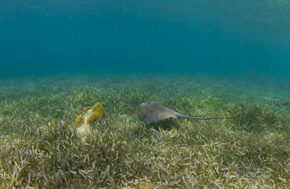 Macroalgal Bloom in Seagrass Habitats

An integrated monitoring of coastal ecosystems to determine the condition of seagrass habitats in south Puerto Rico.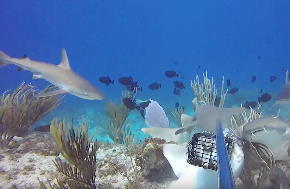 Global Status and Conservation Potential of Reef Sharks

Research project to know the condition of shark populations that inhabit coral reef habitats.